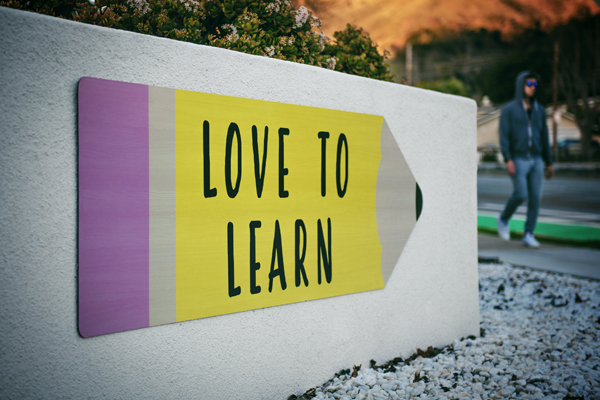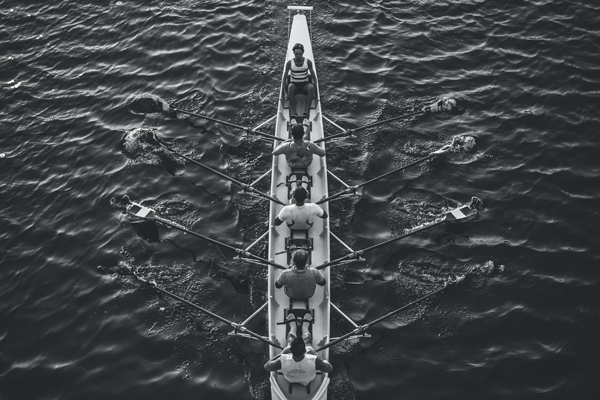 01 About
us
We work extensively to assist organizations to enhance efficiency with cost and time savings on our featured ventures. We have a team of experts on Research & Development, Marketing and Customer Support to encompass analyzing, designing, development and implementation of various kinds of system solution and services.
Contact Us
LOVE Why people
choose us
Syspedia has an extensive and varied experience in developing, implementing and managing business applications. Over the years, the success of such projects has been assured by a combination of the following capabilities.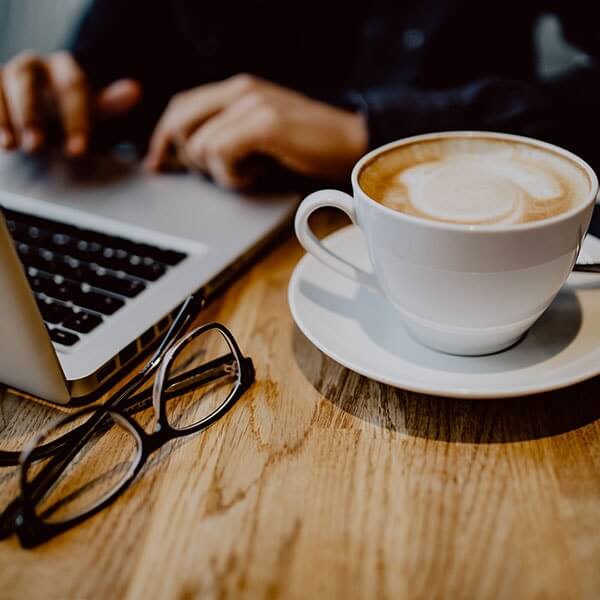 Advanced software development skills on multiple platforms including LAMP, Android and ios and embedded technology.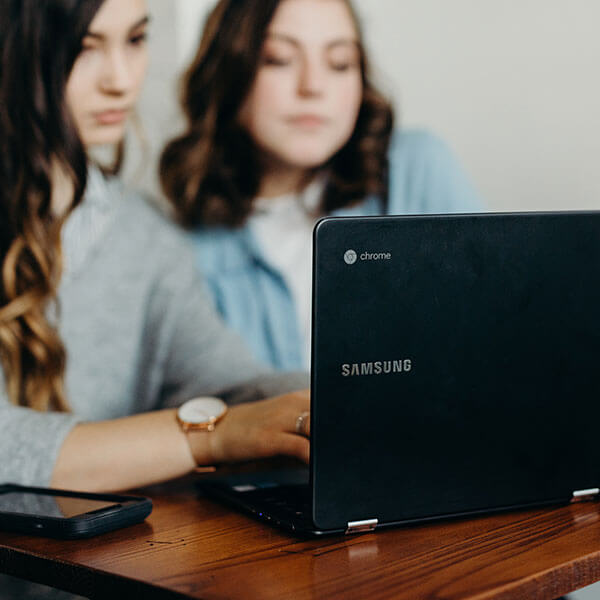 Ability to invest time, dedication and energy to gather deep domain expertise and ensure better output.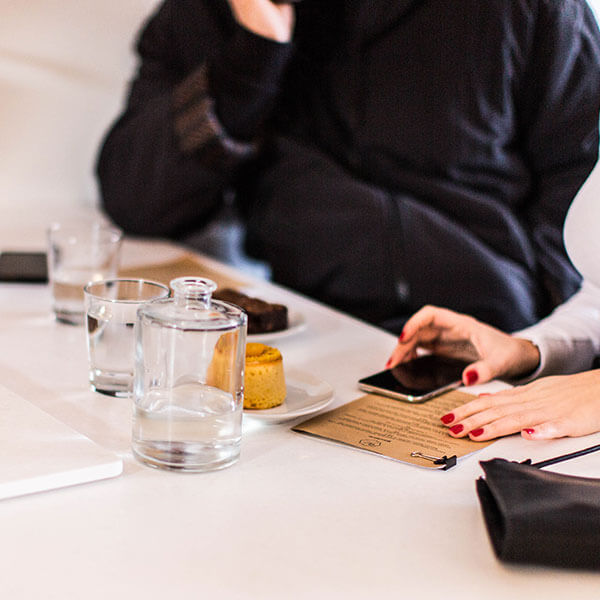 >> User-centric interface designs and logic.
>> User-centric interface designs and logic.
>> Hardware-related expertise and experiences.
>> Project management skills.
>> Straight-forward, no frills, fast deploying and cost-effective solutions and offerings.
Our
MISSION, VISION and GOAL
We move with enthuism each day every day!
To strengthen up majority of organizations & enterprises through system applications and technology
VISION
Become a promoter of paperless environment. Save Paper, Save Trees.
GOAL
To grow as an organization with ethics, transparency and extended services to our clients.
We
as a team
Our teams have a captain. Each single player within the team is extremely important. Only with perfect coordination, we gain the victory and win the cup. You won't be finding hierarchies, meaningful titles or fancy job descriptions at Barkawi Management Consultants. We live an open-door culture, regard ourselves as a family, talk, laugh and suffer with each other.
Co-Founder and CEO
Dharmatma Pandey
Co-Founder and CEO
Dharmatma Pandey
Dharmatma is the Co-Founder and CEO of Syspedia Technologies Pvt. Ltd, started from his flat in 2013. During initial journey of the organization he played vital role and initiated handson activities for Marketing and support vertical and contributed remarkable stability of the company.
Director
Sanghita Samaddar
Director
Sanghita Samaddar
Sanghita is the Co-founder and Director started journey since inception of the company.She is a positive, innovative and having more than twenty years of IT experiences including Automation, Big Data Management, Artificial Intelligence deeproot knowledge.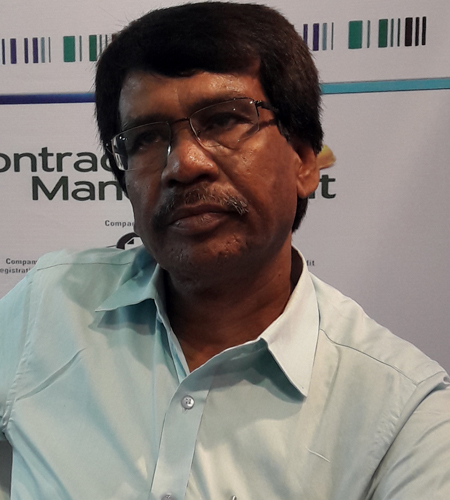 Director- Finance
Kazi Mofijuddin
Director- Finance
Kazi Mofijuddin
He has over 35 years of experience in Food and Processing Industry. His expertise is with SME companies & company finances. He enjoys all aspects of accounting, budgeting, forecasting and cash flow through to the delivery of top quality financial and management information.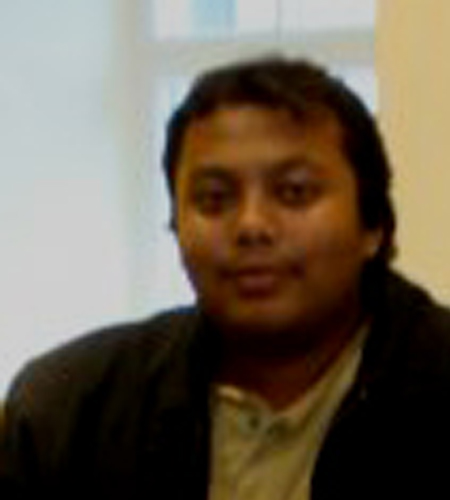 Business Analyst
Rajdeep Saha
Business Analyst
Rajdeep Saha
More than 15 years experienced,dynamic professional, started career with HCL Info systems Ltd and many more reputed companies. Walking with syspedia since 2016 as a key team player and contributed various ERP projects across India. He is a BSC graduate with comuter science and and MBA in International marketing management from University of Glasgow, UK.
Head Commercial & Operation
Tanbir Hossain
Head Commercial & Operation
Tanbir Hossain
Tanbir leads commercial and operation for Syspedia since 2014, his team is responsible for deliverables and ensure Syspedia will meet the expectations to its clients. He is an effective communicator and team leader with proven team building and management abilities.
Need to talk?
Please feel free to contact