Digital Retail Platform
Megh
Dut
---
Meghdut is the point of sale (POS) and Retail business management platform built to assists you in transforming your retail business into a digitally-driven business where all your Points of Commerce (PoCs) are on a single platform, providing that seamless experience customers today have come to expect. At Meghdut, we pair an intuitive point of sale with powerful Back-end Management to offer best from the system and a platform that can map data, automate business processes, databases, API and more from a single place to get the insights of retail business.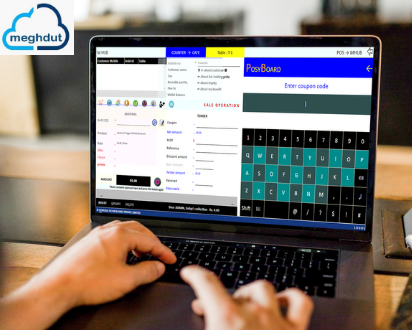 Cloud POS
Automated ruled based CRM (Discount, Promo, Loyalty Integration).
All Payment options (Cash, Cards, BNPL enabled).
Hold features for simultaneous billing.

---
Contactless Ordering
Control the off-premises consumer experience with online ordering.
Quick access to restaurant menu without downloading any app.
Dine-in/ Takeaway / Delivery options.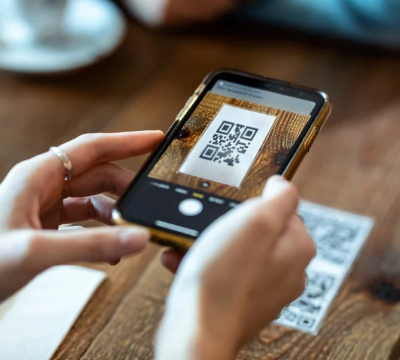 ---
Customer Loyalty Program
Configurable, rule based Loyalty Management
Enable customer segment specific or universal schemes.
Points & Bonus points on transactions & events (like birthday, anniversaries etc).

---
Customized Orders
For the food service industry, allowing your customers the freedom of customizing their order is a great way to get them 'hooked'. Spice up your customer ordering process by enabling Add-ons, Combos and upsizing of Combos as well as accommodating Special Requests.
---
Buy now, Pay later!
The absolute icing on the cake! Meghdut's FlexTX: Wallet-cum-BNPL tool allows you to offer your trusted customers the benefit of credit limits for their purchases, a facility that ensures that customers are 'indebted' to you.